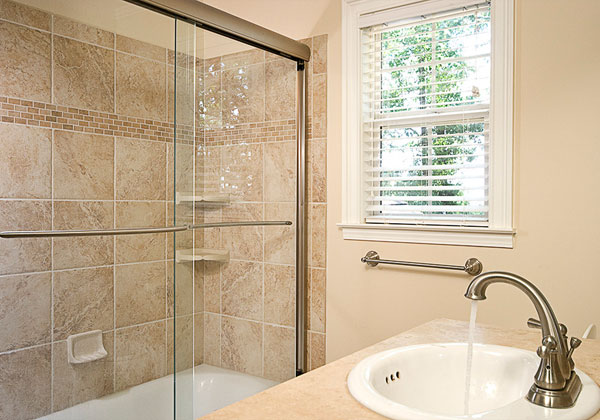 Bathroom Remodeling Pickerington Ohio Contractor
A luxury feeling bathroom can be a beautiful way to enhance the value of your house. We can customize your bathroom with a new remodel or standard upgrades in Pickerington Ohio. Some of these features include a whirlpool tub, new tile heated floor, fixtures and more. What a great way to start the day, when you can walk into a bathroom to take a shower or bath customized with your style and comfort in mind.
Why not update, and start the day off right? You have countless options to create the bathroom of your dreams or take advantage of our standard bathroom package that overhauls your existing space for a smaller budget but delivers the quality and beauty you deserve and desire.
We Proudly Service