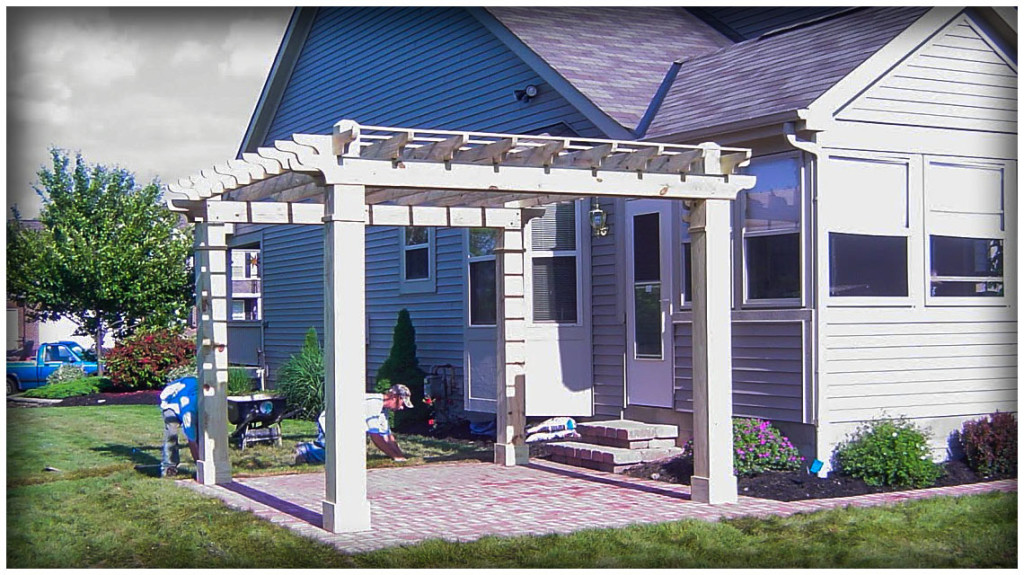 Pergola's Make An Outdoor Space Extra Enjoyable
A pergola is a garden feature forming a shaded walkway, passageway, or sitting area of vertical posts or pillars that usually support cross-beams and a sturdy open lattice, often upon which woody vines are trained. As a type of gazebo, it may also be an extension of a building or serve as protection for an open terrace or a link between pavilions.
We would love to show you the many different styles you can choose from, for the perfect fit for your home. Give us a call today to learn more!