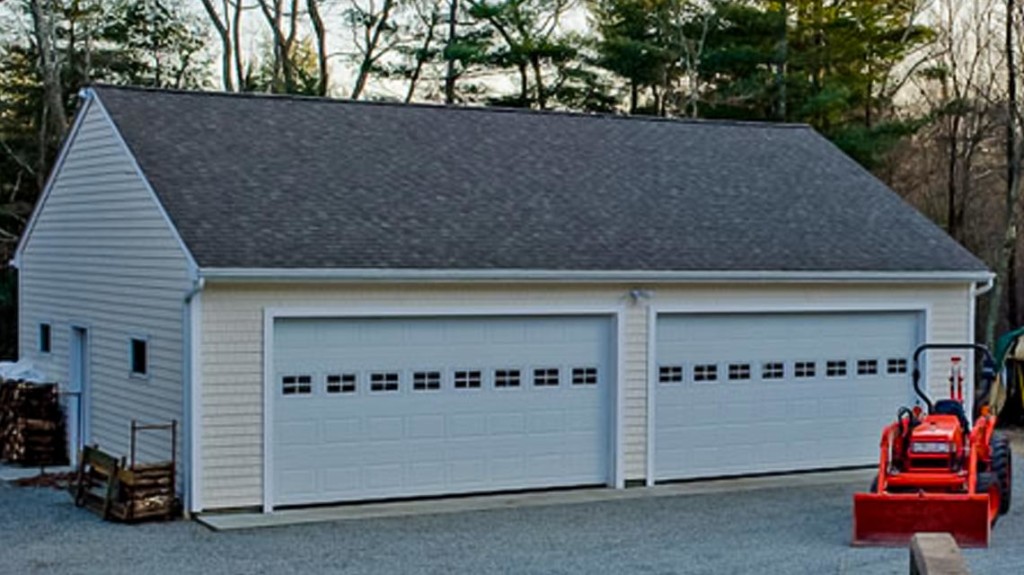 Garages
Garages come in all sizes and materials such as a pole barn and sided garage.
We can design you an awesome space! We can work with you to add onto a garage or even create a second story with loft .
Give us a call and let us show you the many option available to suit your garage project needs!