Contracting companies come in all shapes and sizes today. We have excelled in Central Ohio for the last 15 years installing various projects throughout Ohio. We have completed, with honors, hundreds of jobs from interior to exterior products installation. We began our business years ago in the siding and window industry, and eventually graduated to more complex projects. We have complied with all of the building codes in various cities around Ohio, within our years of experience and through all of the changes in code compliance system.
Our philosophy is real simple ...
Do It Right The First Time ... Happy Customer, Happy Life
Our team is dedicated to doing the best work for homeowners in Central Ohio. For many years we have and will still provide services to even our competitors, as our services are needed by all.
Since 2002, we have assembled teams of excellence and we will get the job completed in a timely fashion. As the owners of our business, we are always involved with installs from the beginning of the project clear through to the completion.
Give us a call for a Free Estimate and experience the difference in service our company guarantees you.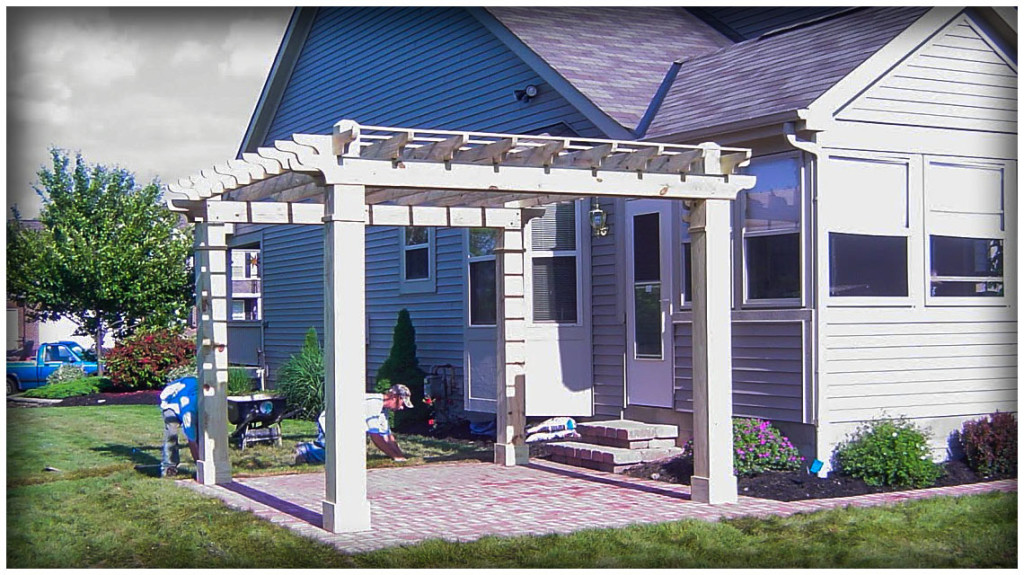 Buckeye Construction "Building Tomorrow Today"